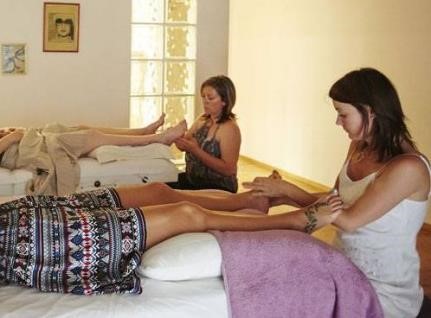 Cancelled and hopefully postponed after the covid-19 crisis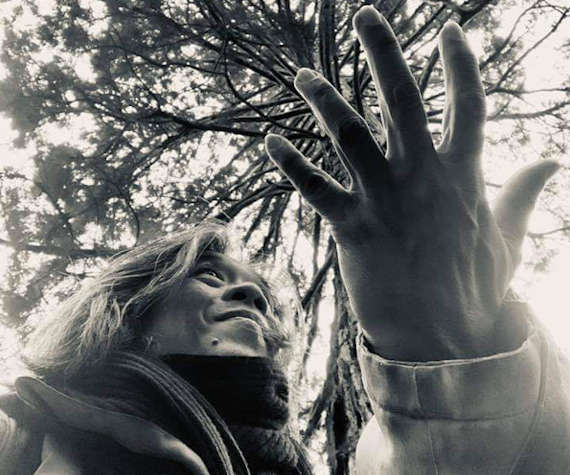 Cancelled and hopefully postponed after the covid-19 crisis
Trainer: Denis Tran
Denis Tran graduated from the medical faculty of Montpellier and Nice (Health, medicine and Chinese medicine); "Qi-churgien", Massage Therapist, Qi Gong teacher, Author of "8 incredible points to cure everything" (Leduc Editions).
Dates: 1-10 August 2020
Topic: Discover how Abundance manifests itself around you through guided meditations and energetic exercises.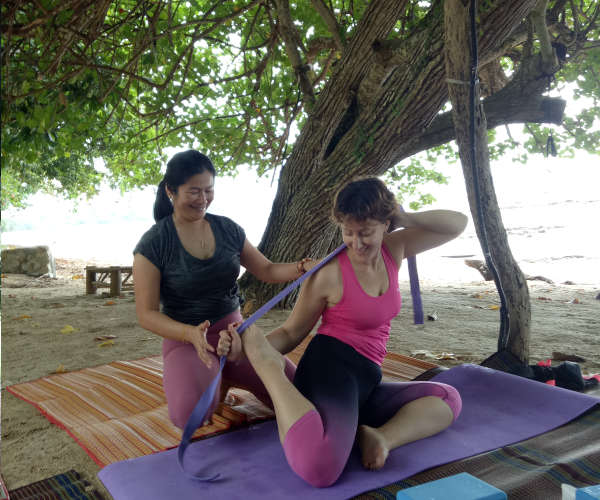 Trainer: Adjan Jintana
Date: 19-26 October 2019
Topic: Practice of Hata yoga; introduction to Laughing yoga, Yin yoga and Meditation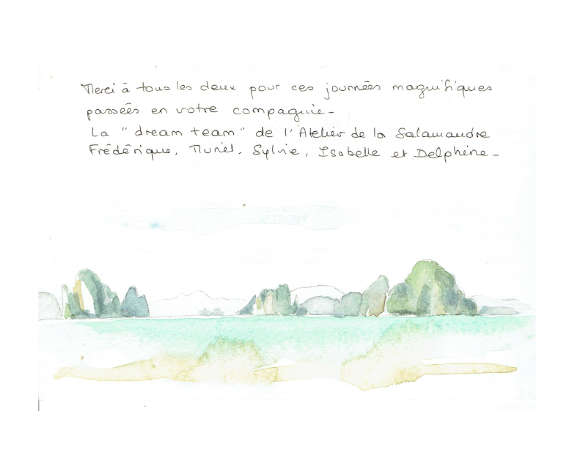 Trainer: Atelier de La Salamandre
Date: August 2012 and August 2016
Topic: Immersion in an exotic environment to work on light, water and nature.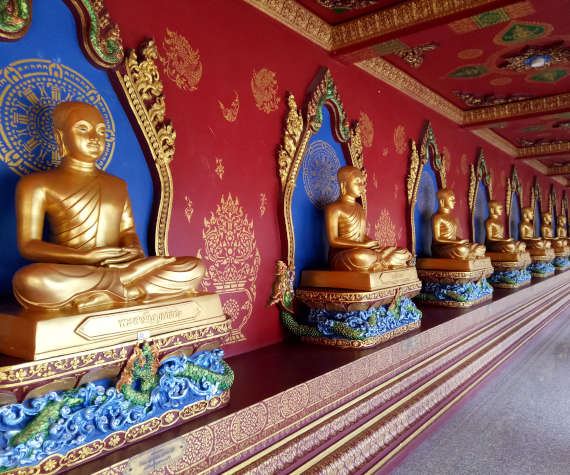 Trainer: Adjan Sujin Boriharmvanaket
Date: July 2016
Topic: Professor, lecturer, writer, teacher, specialist in Buddhism and Dhamma questions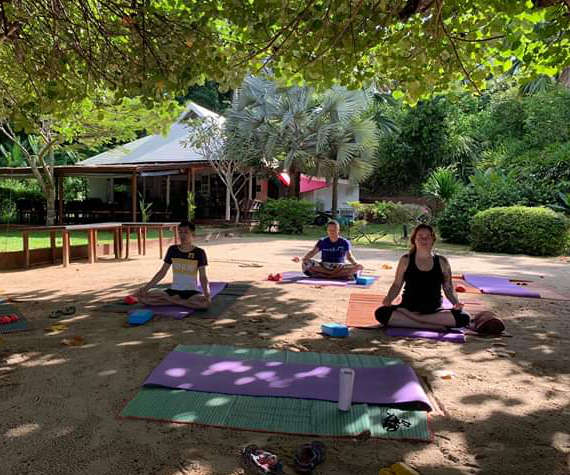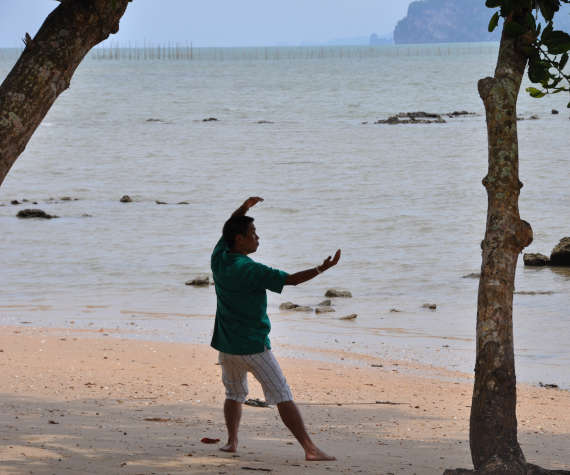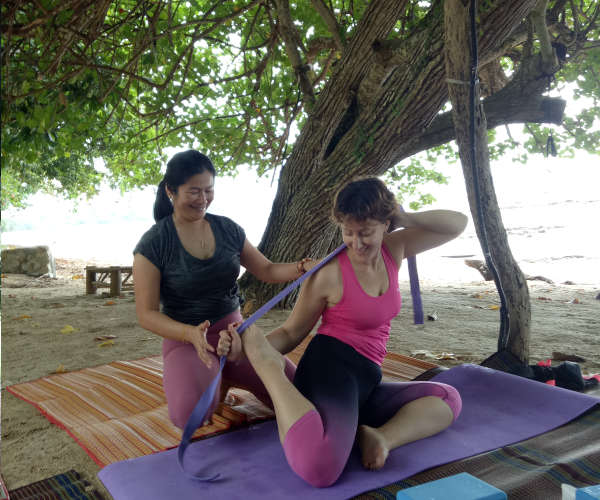 Are you a Trainer, a Teacher, a Coach ...​
… with a passion for yoga, meditation, art & craft, dance cooking or another well-being/lifestyle discipline? Your are looking for that special place to host a guided retreat or workshop in one of the most beautiful parts of South-East Asia?
Le Passe-Temps offers boutique accommodation, a restaurant and unique spaces on beach side where to hold private events.