Three great Thai teas. Our private selection.
Harvested from the heights of Chiang Rai province in Thailand, the teas we present have been chosen from dozens of tastings at the production site. It is a personal and deliberately limited selection of some great teas offered at the best price, without artifice and in short circuit.
The most subtle teas do not necessarily fit into the categorizations that usually guide the buyer. Our specialist has chosen to keep the names given to these teas in their simplicity, with no other argument than their qualities at the tasting.
You can offer our teas with confidence: connoisseurs will recognize the choice of one of their own and enlightened enthusiasts will be delighted to expand their experience.
These teas can be purchased at our hotel or sent abroad. The indicative prices below are calculated for a delivery to France (shipping costs included). Estimated shipping time: 7-15 days. For other countries, please contact us.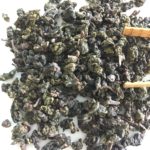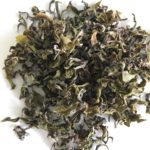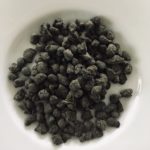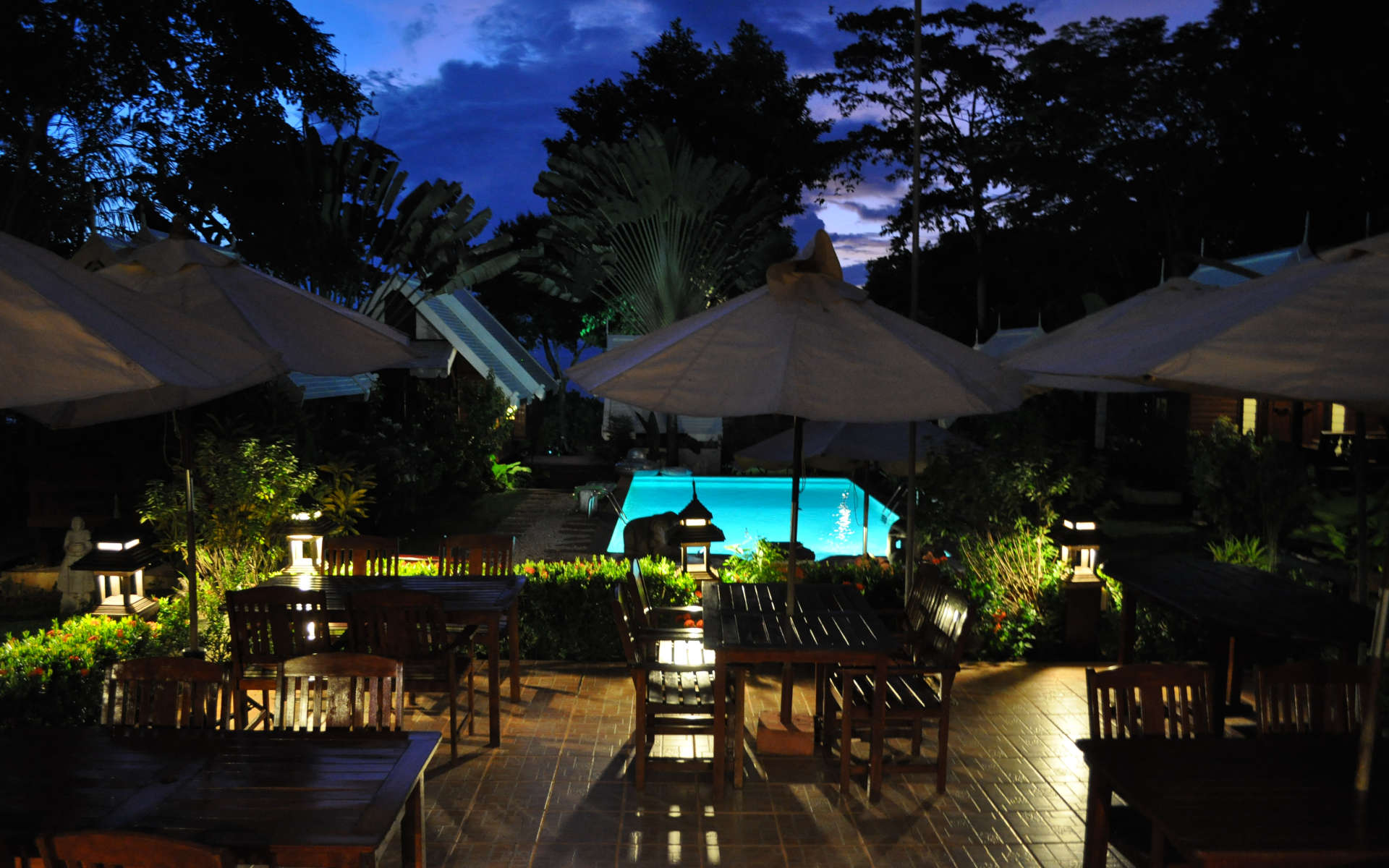 20 nights in our king size bed bungalow with sea view. Discover our room
Breakfast included
Private Krabi airport transfers
Flexible half-board (5 dinners per week)
2 oil massages per person (one hour session each on the 1st and the last day of your stay)
Private boat excursion in Phang Nga Bay (full day)
Mangrove tour in kayak (2 hours)
Eco-tour: jungle, caves, and remarkable biotopes (full day, lunch included)
No deposit (pay on arrival)
No cancellation fees
Package available from August 1st to December 20th, 2020
2 nights / 3 days in our Sea side suite
Breakfast included
Private Krabi airport transfers 
Traditional jasmine garlands
Welcome bouquet in your bungalow
Private boat excursion in Phang Nga Bay
Romantic dinner on the beach with half a bottle of Taittinger brut (French Champagne – 375ml)
Lantern ceremony
1h relaxing massage per person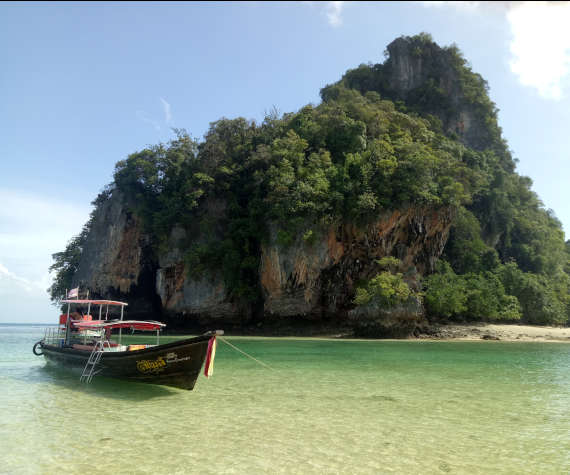 2 nights / 3 days in our Sea side suite
Breakfast included
Private Krabi airport transfers
Private boat excursion in Phang Nga Bay
Private kayak excursion (guided)
Half a bottle of Taittinger brut (French Champagne – 375ml)
2 nights / 3 days in our Sea side suite
Breakfast included
Private Krabi airport transfers
Healthy meals in our restaurant
2 yoga sessions
Private kayak excursion (guided)
Trekking at Naga peak with picnic
2 thai massages (2h per person)
Half a bottle of Taittinger brut (French Champagne – 375ml)