Le Passe-Temps Wellness and Beauty Baskets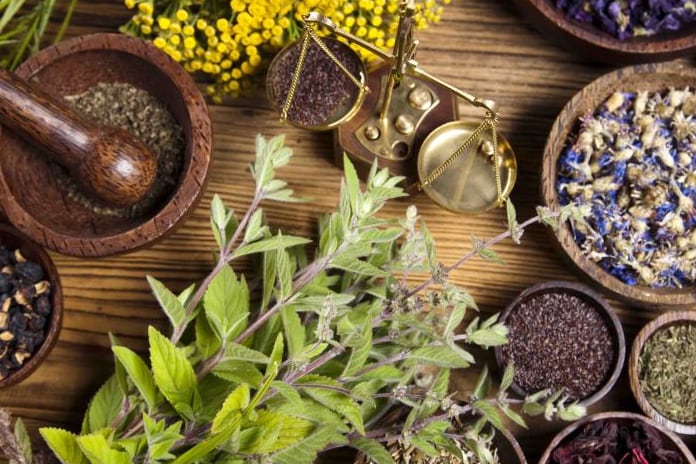 The ancestral remedies of Thailand
Discover Thailand's ancestral and traditional pharmacopoeia with this selection of products used for generations, elaborated only from exotic plants and herbs and brought up to date.
This set includes:
1-Red Tiger Balm (19.4 g). This renowned ointment is renowned throughout Asia for its soothing effects on muscle and joint pain, contractures, aches and pains, lumbago. Analgesic, anti-inflammatory and 100% natural products. Camphor, menthol, essential oils of peppermint, cajeput, clove and Chinese cinnamon, paraffin.
2-White Tiger Balm (19.4 g). The formula of this balm was studied to fight effectively against the headaches and the various ORL affections: nasal congestion, sinusitis, rhinitis. Antiseptic, anti-inflammatory virtues. 100% from natural products. Camphor, menthol, essential oils of peppermint, eucalyptus and clove, paraffin.
3-Thai herbs inhaler. The size of a lipstick, this product helps to quickly relieve congested noses, fatigue, motion sickness, dizziness and lightheadedness. Cassia oil, Agarwood, Clove, Borneol, Grapefruit. Elegant silver case decorated with traditional inscriptions.
4- Kwan Loong medicinal oil (15 ml). This liquid version of Tiger Balm soothes migraines, dizziness, rheumatism and stomach aches. Refreshing and invigorating, it can also be used as a massage oil to activate blood circulation, relieve joints and relax muscles.
5-Aloe vera pure oil (25 ml). Free of synthetic gel, preservatives and chemicals. When applied to the skin, this oil deeply moisturizes, repairs and revitalizes the skin.
6- Clinacanthus Nutans balm (22 g). This tropical herb is particularly appreciated for its soothing action against various skin conditions: insect bites, allergic reactions, herpes … It is anti-inflammatory, antibacterial, analgesic.
7-Pim-Saen balm. In massage on the temples, this oil helps to relax and fall asleep easily. It relieves skin irritations, and in inhalation, fights colds and clears mucous membranes. Extract of Pim-Saen, menthol, Eucalyptus, camphor.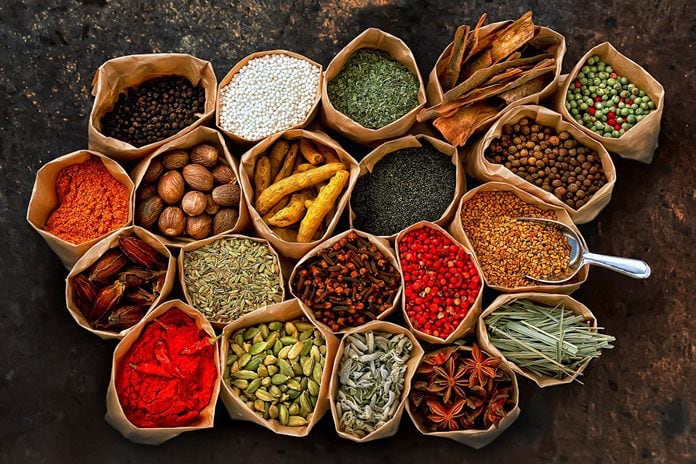 The Thais have always relied on their local natural resources for hygiene and health. Organic before their time, these traditional products bring in a natural way a multitude of benefits thanks to the virtues of the plants used.
Discover our selection:
1-Tamarind plant soap (90 g). Tamarind is at the heart of Asian cuisine but is also frequently used for skin care thanks to its exfoliating, anti-aging and antioxidant properties.
2-Butterfly Pea Shampoo (100 ml). Butterfly pea is a climbing plant with beautiful blue flowers. Rich in antioxidants, minerals and vitamin C, this shampoo gently cleanses, stimulates collagen production, nourishes the scalp and prevents hair loss.
3-Rice milk hand cream (50 ml). Created from vegetable products rich in antioxidants and vitamin E. Nourishes, repairs and protects from UV rays.
4-Coconut lip balm (4g). A blend of coconut, sesame and perilla oil to provide long-lasting hydration. Paraben free, no coloring or artificial fragrances.
5-Herbal toothpaste powder (40g). A unique and natural formula based on camphor, sea salt, and plant essences. Cleans and strengthens teeth and gums. Effective against coffee and cigarette stains. Amazingly, it can also be applied as a mask to lighten the complexion and relieve irritated skin.
6-Aloe Vera 99%. Enriched with vitamin E, this gel nourishes the skin, softens it, hydrates it and helps has its reconstitution. Excellent to relieve and repair the skins aggressed by the sun.
7-Vegetable sponge. Thanks to its light natural roughness, the loofah has an exfoliating action, stimulates the skin and gets rid of dead cells.
Buy your Wellness and beauty baskets